From Coos Bay to Cannon Beach - Bahama Buds is your premier source for cannabis.
Since 2017, Bahama Buds has been proudly serving the Oregon community with a wide range of highquality and locally sourced cannabis products. Our locations in Coos Bay and Cannon Beach aren't just dispensaries — they are premier destinations for the best that Oregon has to offer. Bahama Buds is your one-stop shop for anything and everything cannabis.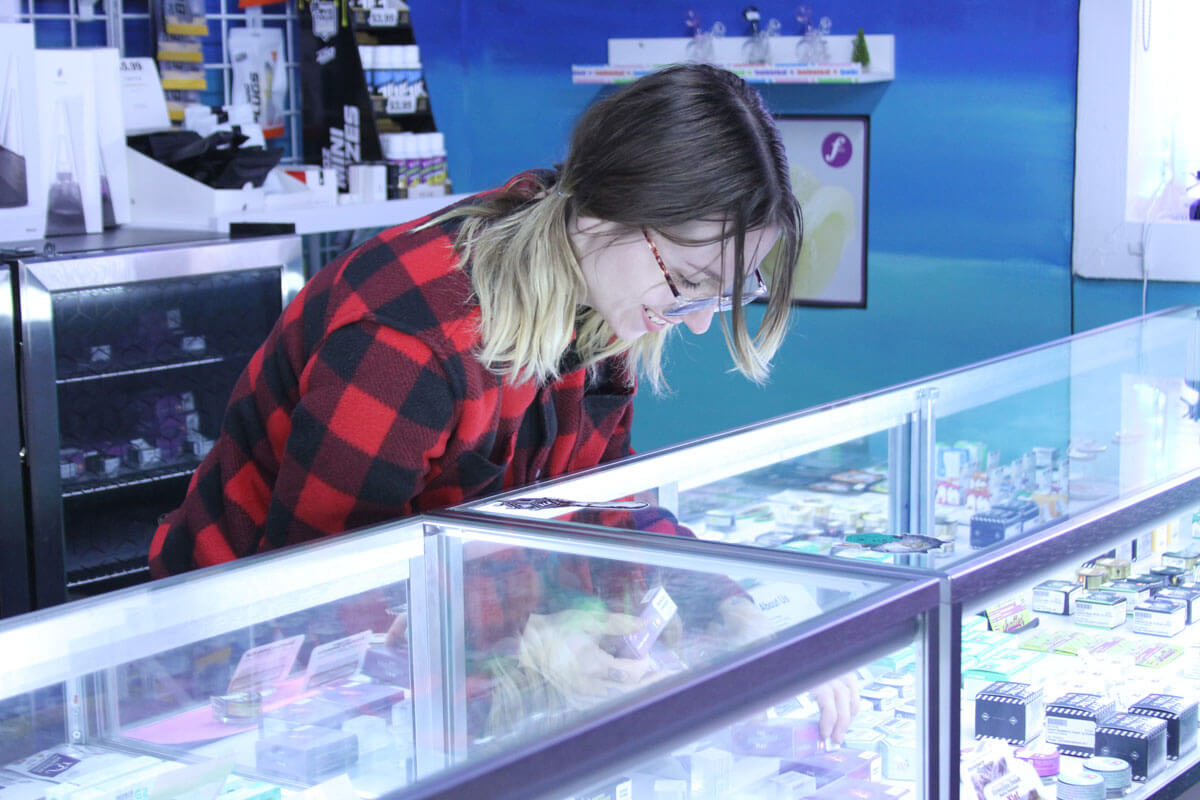 Our products are thoughtfully curated to highlight local growers and artisans. We pride ourselves on offering high-quality products for both recreational and medicinal use at affordable prices, including:
More than 50 flower strains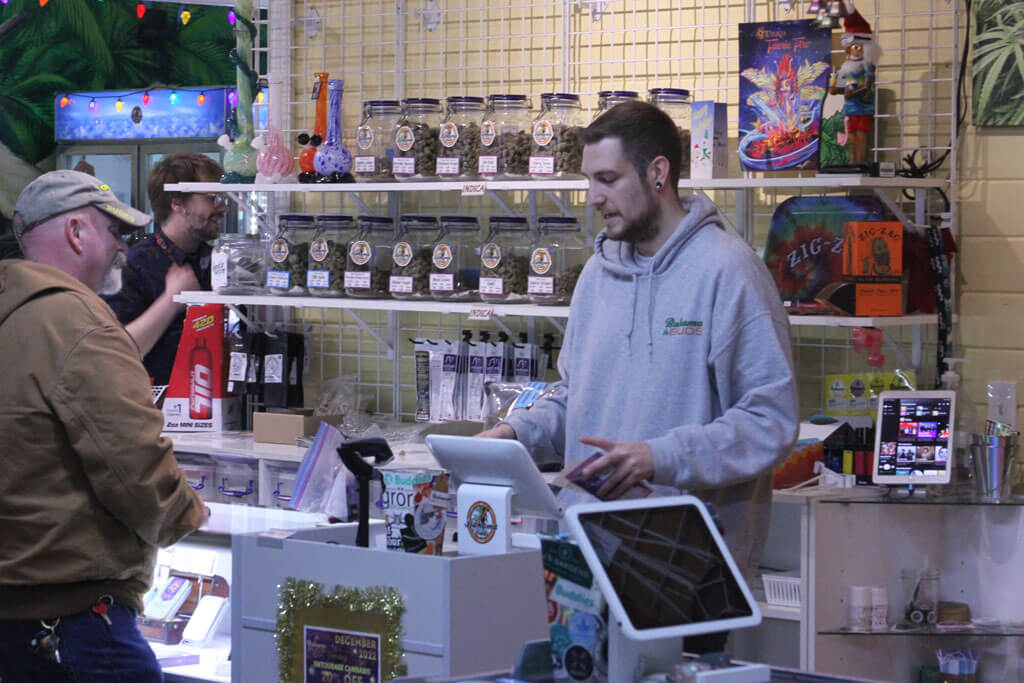 The Cannabis
Experts of Oregon
Our range of cannabis products is impressive, but what really sets us apart is our team. The Bahama Buds budtenders are friendly, knowledgeable and excited about cannabis.
We care about cannabis, not sales quotas, so our team is happy to take as much time as you need to help you find the perfect cannabis products for you. They know everything there is to know about cultivars, THC and CBD, consumption methods and anything else you might wonder about.
Our team works at Bahama Buds because they freaking love what they do. You'll never feel pressured to purchase or rushed out the door; once you walk inside, you're part of the Bahama Buds family.
Let our budtenders gladly answer any and all questions you may have, and you can feel confident in what you've decided to buy.
Oregon owned.
Oregon grown.
Bahama Buds is a proud member of the Oregon cannabis community. All of our products, food and glass are curated from local growers and artisans.
We're excited to highlight and celebrate the best of what Oregon has to offer. You'll find unique and interesting products that aren't carried anywhere else, and at prices that will make you smile.
Visit one of our two local marijuana dispensaries and become a part of the Bahama Buds family today!