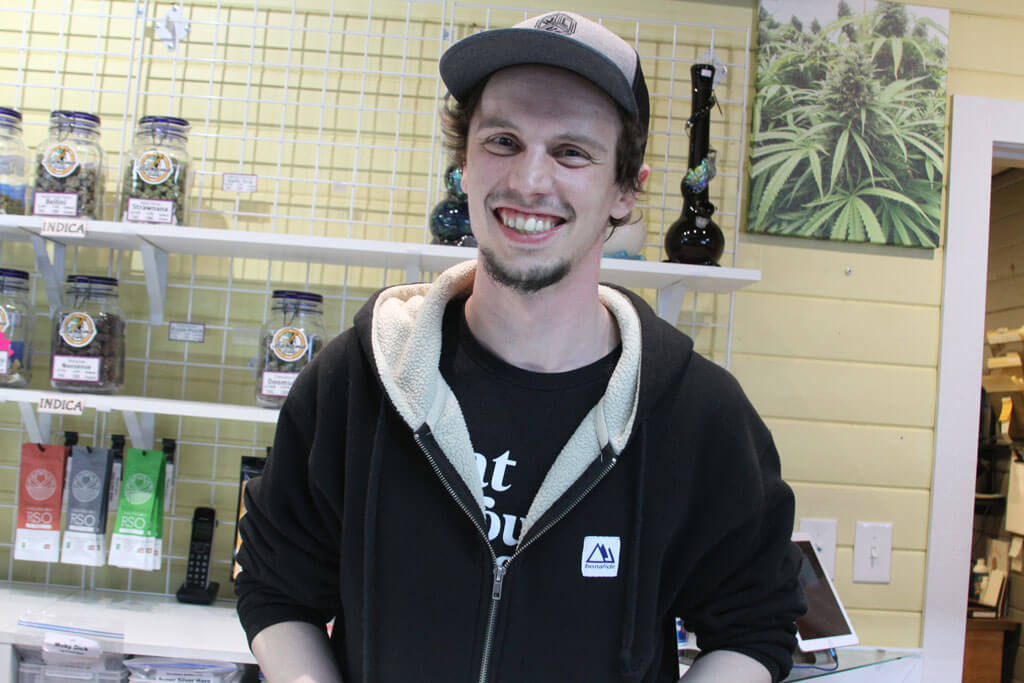 Your Friendly Neighborhood Experts
Our expert budtenders are excited about one thing — cannabis! They love sharing their knowledge with customers and will happily talk to you about any questions you might have, from cultivars to consumption methods and beyond.
Ride the Cannabis Wave at Bahama Buds
Bahama Buds is your relaxing retreat away from the stress of everyday life. Let our budtenders lead you on a journey to discover Oregon's premier cannabis goods. And it doesn't matter how much or how little you know about cannabis — we love talking about it! Come join our family and explore the wide world of cannabis with us!